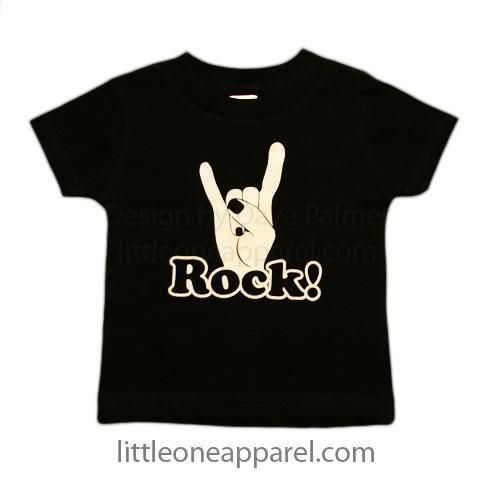 With all the talk about babies in our life lately, Dave struck out to start his own creative line of custom designed onesies and toddler shirts.
If you have any requests or ideas for a tee for your little one, let us know and we'll be happy to print it for you.
I've posted some of the designs he's come up with thus far. Dave's a Rock Star, so he came up with some more trendy ones, but living in the southeast, I reminded him that camo and tractors are very hip here. He brainstormed and came up with some onesies and toddler shirts with everyone in mind.
We're going to have designs for Florida, Alabama, and Rock Stars for sure. Let us know what you think for our future designs.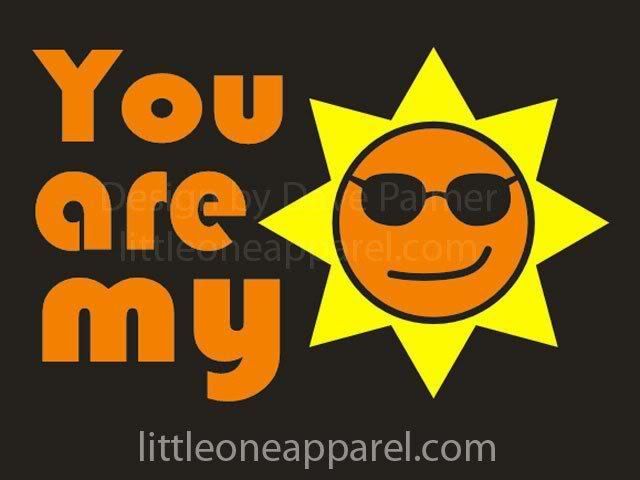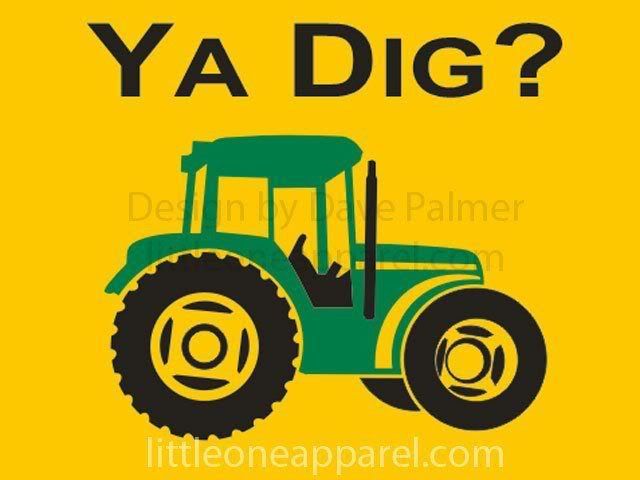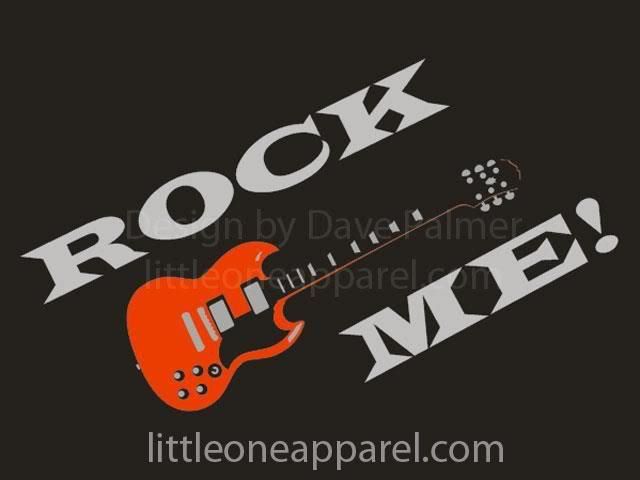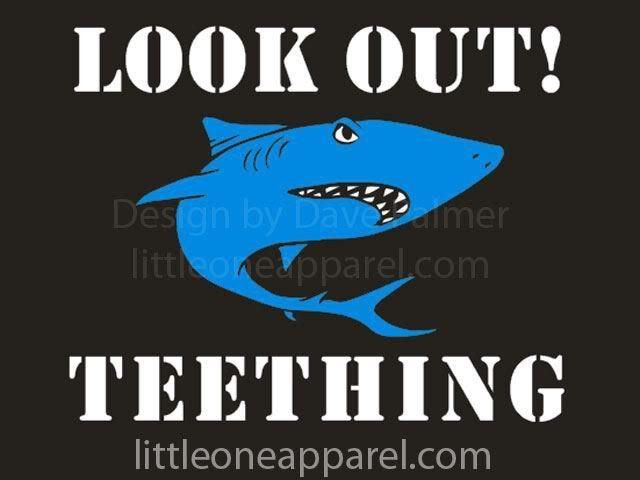 He's working on a website called LittleOneApparel.com to sell them on.
Until then, you can shop online at:
1) our shop: MadeOfJunk.com
2) our friend Kelly's shop Lola K's Boutique
or shop in Florala, Alabama at:
1) Lola K's Boutique on 5th Avenue (Florala's Main Street)
2) State Line Mini Mall on 5th Avenue (Florala's Main Street)
3) Key Flobama on HWY 331 N in Florala, Alabama
Share and Enjoy